Just In Time
Wellness
Have you ever been so surrounded by people and felt alone?
About Just In Time Wellness
The simplest way to stay connected to the people who love you!
No one should have to face mental illness or addiction alone, and studies show that having a strong support system is key. Sometimes, people know they need to reach out for help but don't know what to say or how to say it. The Just in Time Wellness app connects you with family and friends without having to say a word. The app can send daily notifications that remind you to let your inner circle know how you're feeling. In moments of crisis, Just in Time Wellness gives you a way to get immediate help through a list of resources or an emergency text with your location.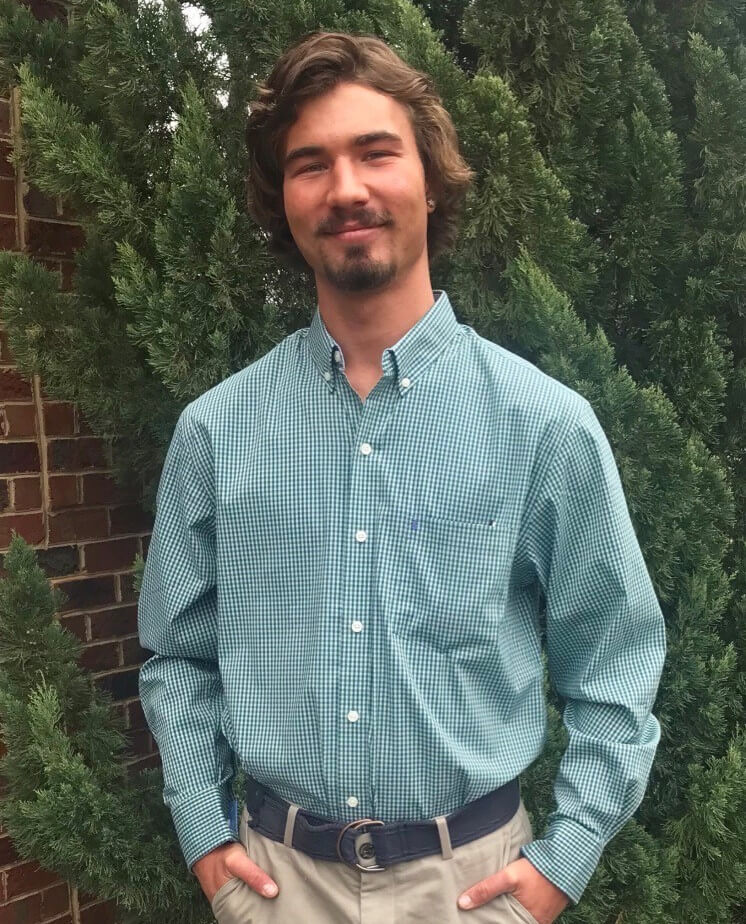 This is Justin
Justin died of an overdose On September 24, 2019, just three days before his 24th birthday.
We created the Just In Time Wellness App in honor of Justin's life—to allow him to leave a legacy. He would have wanted his life and experiences to continue to help others well beyond his time on this earth.
If this app saves one person from losing their best friend, one lover from losing a partner, one parent from losing their child, one child from losing a parent, or one sibling from losing their brother or sister then this app will be a success.
We have developed a BETA version of the app for iPhone and want to make it available for Android users as well. We also need to develop a website to host the app to act as a platform where users and their families can communicate. We have already created a non-profit to take in donations as well as a plan to ask for grants to help spread the word about this new tool. We intend for the app to be free to download and available for anyone to use which may include subscription fees for additional features.
We thank you in advance for any donation amount you choose to provide. Your donations allow us to create a more comprehensive tool for our neurodivergent friends and family to self-regulate, create meaningful connections, strong bonds and to grow with the people who love them the most through an understanding and nonjudgmental environment.
Download Just In Time Wellness Now!
Contributors
Thank you to the people who have put in many tireless hours and made this app possible
Donna Willis - Co-Creator
Malcom Jones – IOS App Development
Jen Coken – Non-Profit Launch Coach & PR
John Anselmi – iOS/Android App Development & Website Development
Holly Frye Atcherson - PR
Brittany Pata – Graphic Design
Jenny Taylor – Social Media/Writer
And the many family members and friends who contributed in so many ways!